Services
Photography Services
Spencer Cobby specialises in commercial, product and underwater photography in locations across the UK.
Product Photography
We specialise in crafting amazing images to highlight the quality, purpose and key features of your product. Excellent product photography ensures that you maximise the visual appeal whilst helping to attract customers and increase sales.
Commercial Photography
Commercial photography is a powerful tool to help you present your business in a consistent and professional way. Spencer's ability to capture unique and memorable images will help you to share your brand, advertise your business and sell your products.
Website Photography
Great website photography can be the difference between a potential customer purchasing your product or service, and them going elsewhere. Having a good website is just the first step. Does it sell your product, your service and your staff in the way that you would like?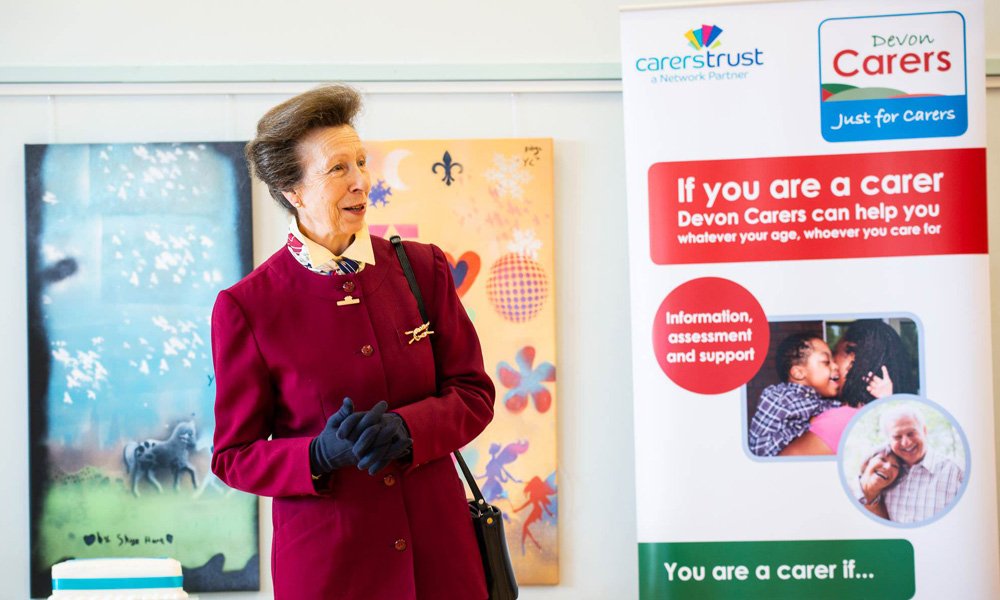 Event Photography
We provide an affordable service to help you capture lasting memories of your event. No two events are the same and our recent event photography portfolio includes Christmas parties, military parades, family celebrations and charity and formal events.
Underwater Photography
Spencer specialises in providing a full range of underwater photography services. With 6 years experience as an underwater photographer, Spencer's approach combines the technical skill and equipment required to produce stunning images.
Business Headshots
From solid backgrounds through to environmental portraits taken indoors or outdoors, we work with you to find the right style. Working with multi-location clients, we ensure your 'look' is replicated consistently throughout your company profile.