About
About Spencer Cobby
Spencer Cobby specialises in commercial, product and underwater photography in locations across the UK. With 20+ years experience in the photography industry, Spencer brings a unique blend of creativity, attention to detail and a passion for storytelling through images.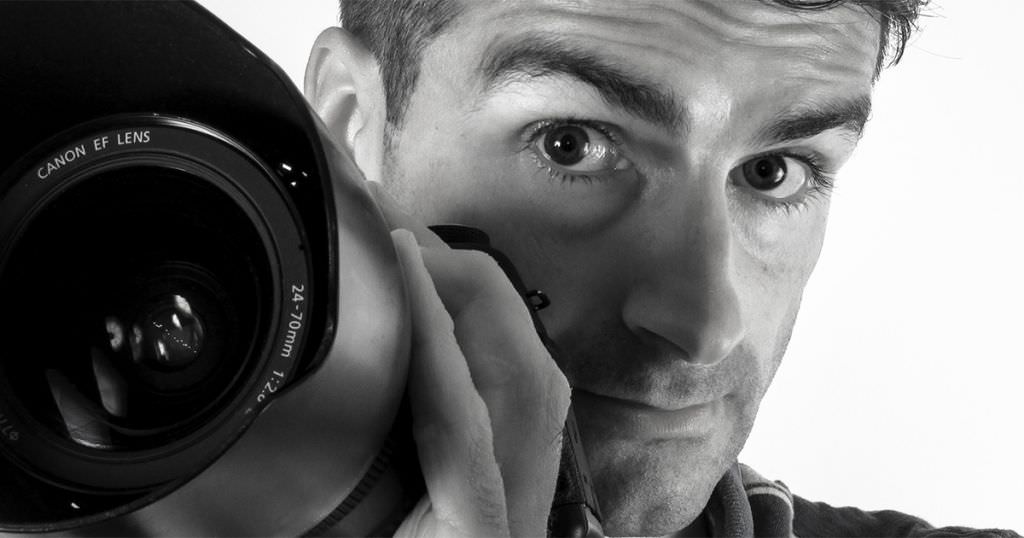 After obtaining a first-class photography degree, Spencer worked in London for many years as a studio photographer in the fashion, advertising and motor industries. He has also worked for Canon UK, taught underwater photography in Egypt and travelled the world as a portrait photographer on board cruise ships. These experiences have equipped him to engage with a diverse range of clients and deliver outstanding photography in a professional and friendly manner.
Having fallen in love with photography at a young age, Spencer brings a meticulous attitude to every project. Always keen to find a new location or fresh approach, he works closely with clients to identify their particular requirements and deliver consistently excellent results.
Spencer lives in Exeter with his wife and two young sons. Away from photography he enjoys diving, military fitness and exploring Devon and is in the process of renovating the family home.