Commercial Photography
Presenting your business in a consistent and professional way
Meeting every detailed requirement
Our commercial photography services are available for a diverse range of businesses. From technology and tourism to fashion and food, Spencer Cobby Photography has experience with large, corporate clients as well as smaller companies and start-ups.
Putting life into the mundane
We turn your everyday activities into compelling images, whether on-site or in our studio. Every image we provide is fully edited and ready for online and print use. These highly versatile images are suitable for corporate use, marketing and company websites.
South West commercial photographer with over 20 years experience
People and Lifestyle
Creative and personalised images for marketing and publications. Making the most of different angles, lighting and expressions.
Industrial photography
Engaging and unique ways to document your business. We can photograph people, machinery, locations and products.
Food & drink photography
Taste is all important, but we agree with our clients who think that food and drink should look too. Images that look good enough to taste.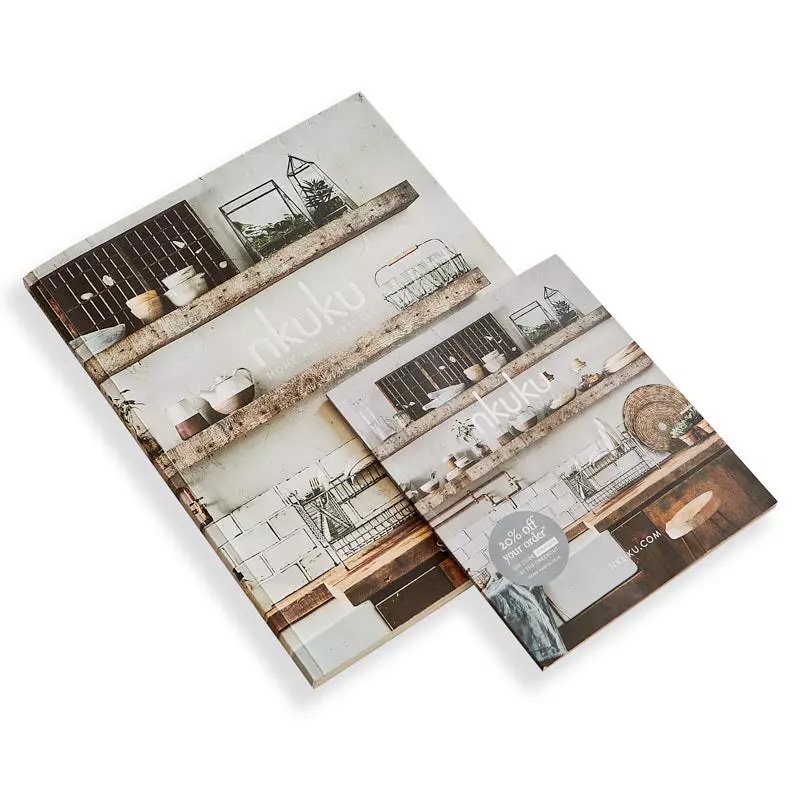 Online or print
With a wealth of photographs to choose from, you can select images for brochures, flyers, banners, website and social media.