There's no denying the importance of product photography in for a business. Product images are your ambassadors. They represent your brand across a range of marketing channels, both on- and offline. They provide information, engender trust and create desire. Quality product photography is a key driver of store engagement, conversion and retention, and overall customer lifetime value. Product images are critical to consumers' purchasing decisions, and therefore critical to your success.
Here we will explore the power of product photography in more detail and consider why it plays such a vital role in marketing.
Product photography influences consumers' first impressions
50 milliseconds are all it takes to form a first impression. Your product photos will form the basis of consumers' all-important initial judgements, making them extremely important within marketing. Crisp and consistent product images will immediately persuade potential customers to stick around. These sorts of visuals act as windows into your business.
Image: www.spencercobby.co.uk
First-rate product photos convey information about product quality, as well as communicating the spirit of a brand. On the other hand, poor product photos will instantly deter consumers. You won't get a second chance to make a first impression, so make those first 50 milliseconds count.
Product photography separates your business from the competition
Image: www.spencercobby.co.uk
With consumers heading to the internet en masse in search of cheaper deals, competition between businesses has never been stronger. Compelling product photography is one of the easiest ways to set your business aside from other similar retailers.
The quality of the photography used to showcase your products can increase their perceived value. In turn, this distinguishes your products from those of a competitor. This is particularly important if you are selling items at a similar price point. Poor-quality product photography straightaway diminishes perceived value and drives buyers to other sellers. With one glance, consumers can decide whether they'd like to buy from you, or take their custom elsewhere. This illustrates just how important product photography is for your marketing campaigns.
Product photography builds trust
Once your product photos have grabbed and maintained attention, they nurture potential customers along their decision-making journey. Product images build trust at each stage of the purchasing process. That trust is then transformed into higher conversion and retention rates.
Your product images start to engender trust from first sight – whether that is on social media, on a flyer or in a brochure. Slick, quality product photos instantly present a professional image of your business. When potential customers move through to your website, product photos continue to do the talking.
The presence of professionally-shot, multi-angle product images cultivates a positive relationship with consumers. It demonstrates that you are a reliable company with quality products, who understands a customer's need for strong and informative visuals. In fact, product photography simultaneously caters to the needs of the buyer and seller alike. It draws consumers in with appealing styling, whilst portraying products accurately and realistically.
Product photography also plays a vital role in post-sales marketing. By including high-quality, appealing images in targeted emails and postal advertising, you can remind customers of the trust they have in your brand and entice them back to your purchasing platform.
Product photography caters for the modern mobile audience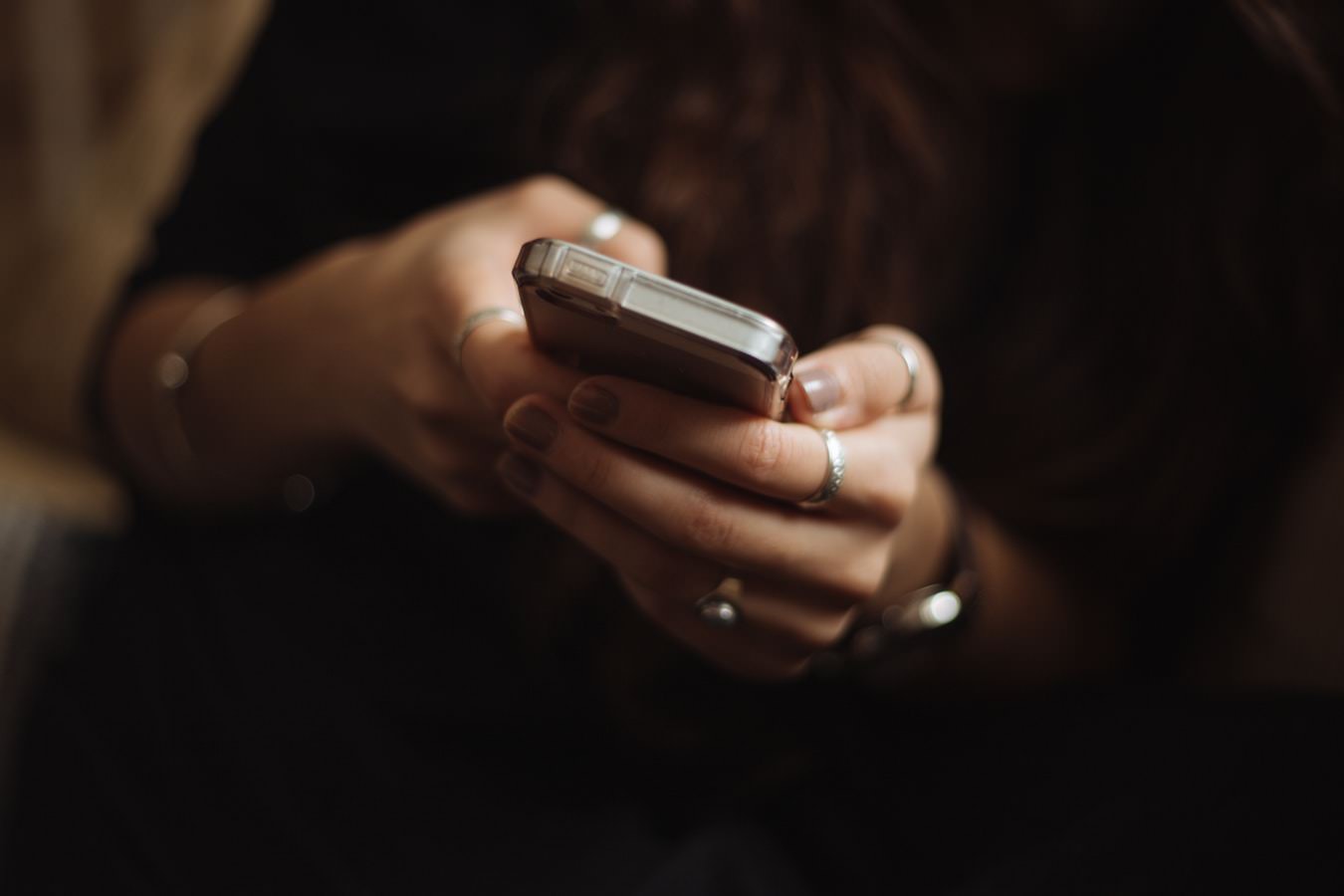 More consumers than ever now make purchases on a mobile device. We are a generation glued to our smartphones and tablets, and shopping is no exception. It is therefore essential to create a shopping experience that appeals to your mobile-based customers. You have a limited amount of time to capture their attention and imagination. This is where good product photography becomes so vital.
It's difficult to command attention with written content, so your product images need to do the talking. 360-degree product photography is wonderfully compatible with mobile shopping platforms. Be sure to show the quality and versatility of your products with vibrant, attractive, multi-angle shots that offer a detailed 360-degree view. This will help to persuade visitors to click through and find out more about your products.
The growing use of mobile devices has also emphasised the need for content that can be easily perceived from a smaller screen. Bright and readable product visuals are perfect for this.
Product photography aligns with the latest web design trends
In 2017, 37% of marketers said visual marketing was the most important form of content for their business. Visual content is undoubtedly one of the most important aspects of web design, and of marketing in general. Images and video are taking over the internet. This trend is only going to accelerate. Not only do consumers prefer to look at appealing imagery over large chunks of copy, but they're also able to process visual content much more efficiently.
If consumers are hard-wired to process images before text, then it makes sense that your product photographs need to be of the highest quality. It is the most efficient way to give your audience information. Tell them the story of your products, your brand and your values without bombarding them with paragraphs of text.
As well as aligning with the latest web design trend for visual content, product photography can be tailored to suit the photo and design trends of the moment. Product images can easily be shot and edited to incorporate the latest design crazes, especially with the simple editing tools that now come as part of social media packages. For instance, this year is being dominated by pastel shades, street photography and unfiltered images.
Make or break your business
The critical role that product photography plays in marketing cannot be disputed. Your product photos inform and engage consumers across a range of marketing channels, at all touchpoints in the buying process. Effectively commanding the attention of busy mobile consumers, strong product photography helps to sell your products and your brand. Ultimately, it has the power to make or break your business.
Visit our website to find out about the product photography services we offer. And please do contact us if you have any questions about how product photography can help your business.